CONTENTS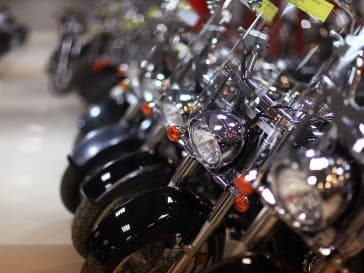 Your personal Auction Agent
---
Through a vast network of international auctions we will act as your personal agent to find and buy the motorcycles you are looking for.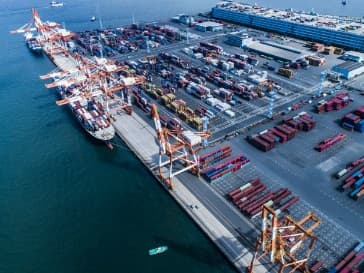 Motorcycle sourcing and buying
---
We have agents throughout Japan and the World who can source variety of motorcycles, from small to large, classic or new. Send us an outline of what you are looking for so we can start investigating today.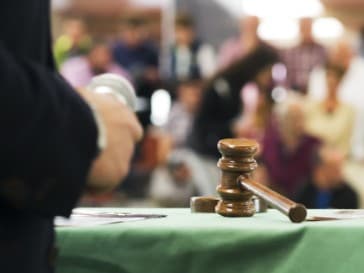 Motorcycle Export / Import
---
Sakura Imports has over 30 years' experience in the motorcycle importing and exporting business. Based in Japan and with worldwide contacts and experience we have the expertise to send and receive motorcycles anywhere. Shipping, logistics, and customs, Sakura Imports will take care of it all.
LIST
As we are consistently buying and selling motorcycles this list is a sample of what we sourced in Japan. Please keep checking back regularly for updates.
Please contact us directly to chat about what motorcycles we can source for you and how we can best support you to riding that bike.
【Updated Sep 23, 2020】

【Yahoo!Auction】