SAKURA WORLD AUCTION
Sakura World Auction
Sakura Imports has teamed up with BDS to present an auction from Japan to the world. Using BDS's dealer only bidding and reporting system 20 members only will have access to live bidding. A detailed condition report prepared by BDS as a third party will be available 1 week before bidding starts.
This is the same system used to sell 180,000bike each year to dealers throughout Japan, Motorcycles do move fast. Bidding will be in USD and there are no commission fees. You pay what the price is plus transport costs. All Motorcycles will have the required paperwork to register anywhere in Japan unless otherwise stated.
A full inspection and condition report will be available 1 week before the auction commences. For the first auction we will only be running 1 lane, estimating each bike selling within 2min.
For bidding registrations please email Desmond Barry des@sakuraimports.co.jp a form will be sent out.


BDS Explained
BDS is the largest Dealer only Motorcycle auction in the world with 150,000 bikes each year presented, inspected, and auctioned off at their 3 venues in Japan. They pride themselves with highly accurate inspections and an effective auction system.
CONTENTS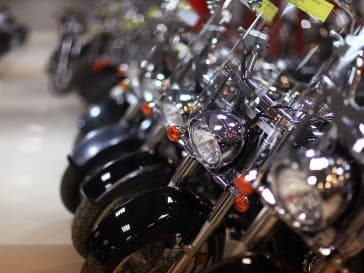 Your personal Auction Agent
---
Through a vast network of international auctions we will act as your personal agent to find and buy the motorcycles you are looking for.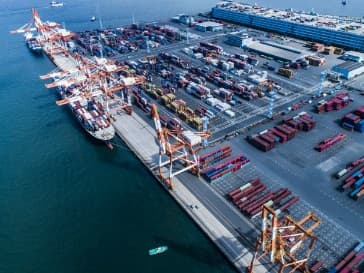 Motorcycle sourcing and buying
---
We have agents throughout Japan and the World who can source variety of motorcycles, from small to large, classic or new. Send us an outline of what you are looking for so we can start investigating today.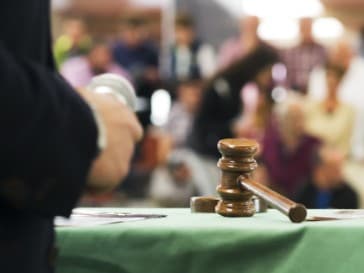 Motorcycle Export / Import
---
Sakura Imports has over 30 years' experience in the motorcycle importing and exporting business. Based in Japan and with worldwide contacts and experience we have the expertise to send and receive motorcycles anywhere. Shipping, logistics, and customs, Sakura Imports will take care of it all.
LIST
As we are consistently buying and selling motorcycles this list is a sample of what we sourced in Japan. Please keep checking back regularly for updates.
Please contact us directly to chat about what motorcycles we can source for you and how we can best support you to riding that bike.
【Updated Feb 26, 2021】

【Yahoo!Auction】