SAKURA WORLD AUCTION
The next auction is June 19th 2021 at 9pm Japan time.
BDS has been operating for over 35 years and is the biggest motorcycle auction in the world. With accurate, detailed inspections and a good auction system, BDS has built the trust of their 5000 dealers members in Japan who buy over 180,000 bikes through this auction each year. Using the same system and inspections BDS has allowed Sakura Imports to auction of a collection of motorcycles to the world. Full detailed BDS inspections will be available 1 week before the auction.
Buying is in US dollars and there is a 10% auction fee on top of the bid price. All motorcycles are on site and we can answer any questions you might have. Shipping can be arranged in crates or by container. If you do buy a motorcycle at this auction, we can find more motorcycles to help fill a container. All motorcycles will have legal Japanese documentation unless written otherwise, and we welcome feedback about what motorcycles you would like to see in our auction.
For the first auction we will only be running 1 lane, estimating each bike selling within 2min.
For bidding registrations please email Desmond Barry des@sakuraimports.co.jp or go to
Contact Us|SAKURA IMPORTS CO.,LTD.

How the auction is run
A run through of the motorcycles that appeared in our first auction on 16th Jan 2021 with the auction starting at 13min in. The auctions do move fast and this is what you will see on the day of the next auction, where people around the world will be bidding on these bikes live.
BDS Explained
BDS is the largest member only Motorcycle auction in the world with 180,000 motorcycles auctioned at their 3 venues in Japan each year. They pride themselves with highly accurate inspections and an effective auction system.
Introduction to the BDS Auction house
From the entrance to the lobby, and around the display areas. This is an introduction to the BDS main auction area. 30,000m2 in area it can store up to 8000 motorcycles and has had more than 4000 motorcycles auction in one day. This takes you around how they do it and what it is like in Japan to be part of the motorcycle industry. Unique compared to the many other countries I have visited. In Japanese style there are systems and process than make it easy and reliable.
CONTENTS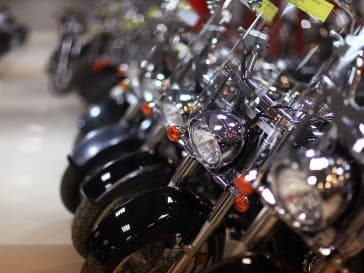 Your personal Auction Agent
---
Through a vast network of international auctions we will act as your personal agent to find and buy the motorcycles you are looking for.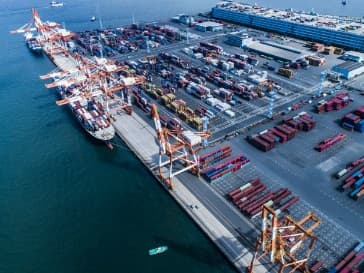 Motorcycle sourcing and buying
---
We have agents throughout Japan and the World who can source variety of motorcycles, from small to large, classic or new. Send us an outline of what you are looking for so we can start investigating today.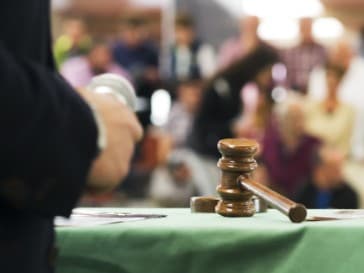 Motorcycle Export / Import
---
Sakura Imports has over 30 years' experience in the motorcycle importing and exporting business. Based in Japan and with worldwide contacts and experience we have the expertise to send and receive motorcycles anywhere. Shipping, logistics, and customs, Sakura Imports will take care of it all.
LIST
As we are consistently buying and selling motorcycles this list is a sample of what we sourced in Japan. Please keep checking back regularly for updates.
Please contact us directly to chat about what motorcycles we can source for you and how we can best support you to riding that bike.
【Updated Mar 12, 2021】

【Yahoo!Auction】