Just like being here, we are your eyes and ears for buying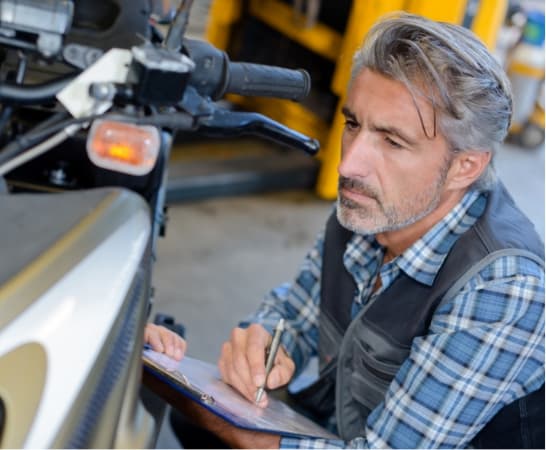 Just like being here, we are your eyes and ears for buying
Supporting you with buying and selling at auctions throughout Japan, Sakura Imports makes your decision easy, fast and accurate.
Easy: You will know all the costs from the beginning. This can be in any currency.
Fast: You will have access to data and photos of what you want to buy.
Accurate: We know what it takes to get you the motorcycles you want. Each motorcycle condition is recorded and tracked through every step of the way to the port of your choice. Just ask for a quote, its as simple as that.
【Updated Mar 12, 2021】